Sure-Win! Get a Simply Naked Pack Worth Up to $64!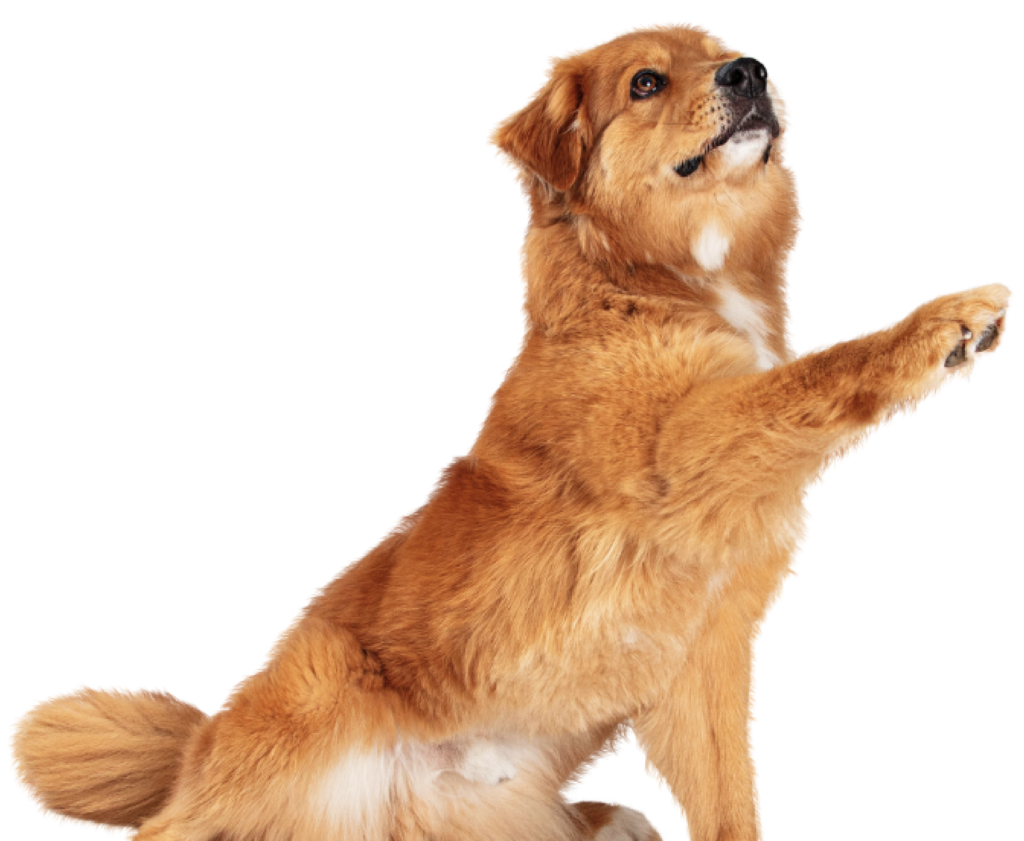 Premium Pet Food for Pets with Allergies
Did you know that the most common food allergens for dogs are proteins?
This includes those found in dairy, beef, chicken, chicken eggs, soy, or wheat gluten. Which all happen to be common ingredients in common commercial dog food.
Fish-based pet food is a delicious, nutritious alternative for pets with allergies or food sensitivities. Plus, fish is an incredibly easy protein for most pets to digest and is packed with essential nutrients to support gut health.
Simply Naked Pet Food is MSC Certified Sustainable.
Simply Naked Sample Submission Form
Terms and Conditions
The contest is open until 30 July 2023 at 23:30.
To participate, you must follow @clubpets.sg and @simplynakedpetfoodsea on Instagram, like the contest post, and fill out the above form.
Each participant will receive a 4lb Simply Naked pet food pack worth up to $64. The prize is as stated; no cash or other alternatives will be offered.
Every participant who completes the entry requirements will be considered a winner.
Winners will be notified via Instagram/Email/WhatsApp after the contest.
Only one sample can be redeemed per household. If multiple entries are received from the same household, only the first entry will be considered, and subsequent entries will be disqualified.
Each type of Simply Naked pet food sample is limited to 30 packs. Once all 30 packs of a particular type have been claimed, that option will be removed from the contest.
Due to manual monitoring, there may be instances where submissions exceed the available stock for a particular type of sample. In such cases, participants will have the option to choose from other types of samples that have not yet been fully redeemed.
If a participant does not wish to choose another type of sample, they may choose to withdraw from the contest. No alternative prizes, products, or cash will be offered.
Reinbiotech and Clubpets reserve the right to disqualify entries that do not meet these terms and conditions.
Reinbiotech and Clubpets reserve the right to change or modify these Terms and Conditions at any time and for any reason without notice. By participating in the contest, you agree to these Terms and Conditions.