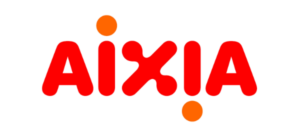 Your submission is successful
Thank you for your submission and your infomation is well receive. An confirmation email is sent to you as well.
Terms and Conditions
- Every $10 for Aixia products is equal to 1 chance, any amount below $10 will be forfeited.
- Contest end at 23.30 on 15th January 2023
- $300 worth of Aixia products for 5 lucky winners
- $50 worth of Aixia products for 20 consolation winners
- Reinbiotech reserves the right to make changes or modifications to these Terms and Conditions at any time and for any reason without notice.